Marie Hawse, C.Ht – Hagerstown Hypnosis Center
What change would you like to make?
Many come to see me for smoking cessation and weight loss, which are the two most widely known uses for hypnosis, but many others come to see me for help with difficult emotions, limitations of phobias and emotional trauma, to reach peak performance, and pain management. No matter your goal, Hagerstown Hypnosis is the place where you can find lasting change.
Marie is a specialist in medical hypnosis, promoting healing and wellness through adjusting to change. Hypnosis is a tool for pain control, before and after surgery, and a proven method in controlling distress associated with cancer treatments, IBS, and other medical conditions. Find solutions that help you feel your best again!
Marie found hypnosis to be an important part of her own recovery of medical issues. Understanding the importance of medical treatment, Marie looked to find a natural supplement to aid in taking control of her health. Prior to her first clinical hypnosis, she had little knowledge of this service. Her own experience with hypnosis gave her the confidence to help others in need.
Having first-hand experience working in a healthcare setting, Marie is compassionate and understanding. She uses this insight to view challenges from many perspectives and without judgement.
Learn.
Heal.
Relax.

Change!
Hypnosis works and can help you to feel your very best!
We can work together in office or Live online!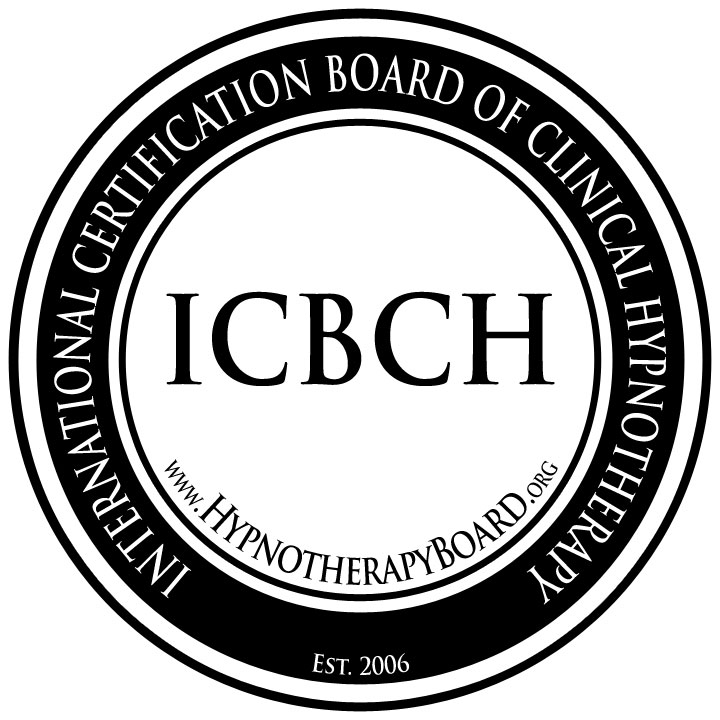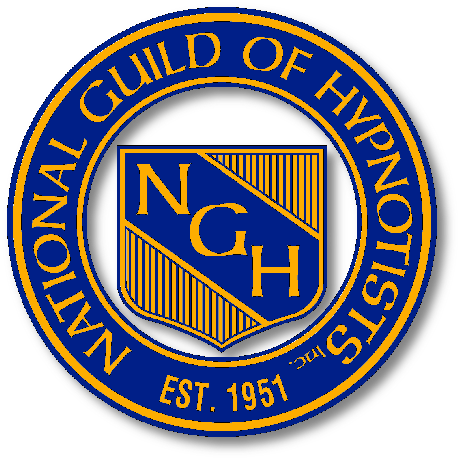 Who can benefit?
I work with teens, adults, couples and even families and groups that might have common goals. Everyone can experience hypnosis, and everyone can benefit from learning the techniques of self-hypnosis that can calm stress, change perceptions and help you feel your very best.
How hypnosis works
Hypnosis works by teaching you skills of therapeutic relaxation and creative visualization, and other strategies to change experiences and outcomes. The result is that we change the experience, beliefs and outcomes. It changes the mind, and that changes your life. Hypnosis is natural, safe, and unlike Hollywood portrayals, you always remain aware and in control.
Our results revealed a significant effect size, indicating that surgical patients in hypnosis treatment groups had better outcomes than 89% of patients in control groups. These results support the position that hypnosis is an effective adjunctive procedure for a wide variety of surgical patients.

Montgomery, G. H., David, D., Winkel, G., Silverstein, J. H., & Bovbjerg, D. H. (2002). The Effectiveness of Adjunctive Hypnosis with Surgical Patients: A Meta-Analysis. Anesthesia & Analgesia, 94(6)
Marie is a healer. Hypnosis is just one tool that Marie uses to heal her clients of whatever is keeping them from living the life they want. Before I meet with Marie, life had thrown me a curve ball, and I was having a hard time dealing with things day-to day. I was very angry about the situation and I was suffering from anxiety, insomnia, and chronic pain. Marie is compassionate and professional. She cares about her clients and truly wants to help. My sessions with Marie addressed my chronic pain and gave me the tools to manage my emotions, enabling me to be positive and relaxed even as I dealt with life's curve ball. I think hypnosis is a fantastic alternative, and I am thankful for the experience and would recommend it to anyone that wants to address their issues and improve their life. My work with Marie allowed me to feel, see, and believe in the changes I wanted for myself. Marie gives you the tools to succeed.
Marie has a soothing presence which begins with her first hello. Marie listens to what you speak and hears what you are truly saying. Marie knows that when invited to assist in positive change work she is well equipped for the task, yet allows a natural flow in all she does. Marie also has the phenomenal ability to respect the moment each and every time. Marie can and will give you her best so that you can step into yours. I believe in Marie Hawes and she believes in me.
I had an accident in 2014—In a lot of pain—started working with Marie in hypnosis. The pain began to go away. I had to have surgery right shoulder. Before surgery we began working together on preparing for the surgery and post surgery pain control techniques. After surgery there was not the expected amount of pain—swelling or bruising that the Dr. said I would have. Think hypnosis really works and would say if anybody has any pain would say try hypnosis.
Learn More – Talk to Marie.